The First Atlantic Liner due out on 15th July
Friday 9th June 2017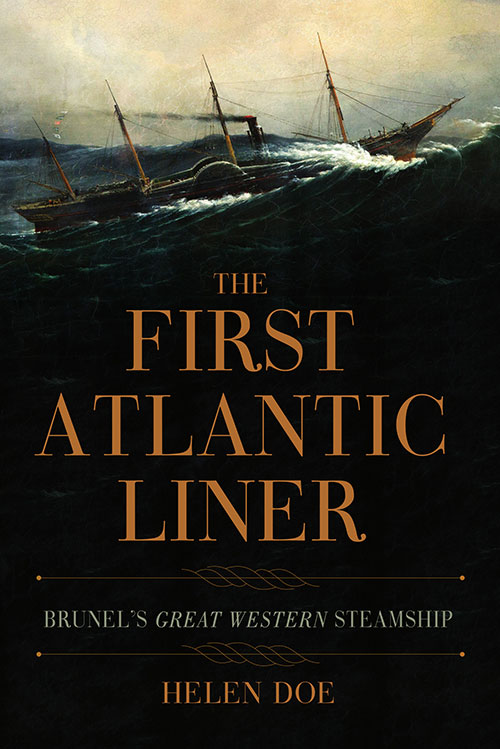 Here is the new book, the story of Brunel's first steamship and the people on board.
I have uncovered some great stories of life at sea in this technically advanced ship that confounded all the sceptics. Unlike his two later ships, the Great Britain and Great Eastern, this one was built of wood and influenced the design of steamships for many years.
It linked New York and London in the 1840s and provided a bridge between the London of Charles Dickens and a youthful Queen Victoria with pre-civil war New York.
Published by Amberley Press the book will be widely available.
Another great review of Fighter Pilot
Sunday 23rd April 2017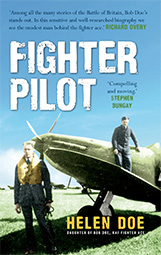 The RAF Historical Society Journal for this year includes a great review. The author starts by admitting he is very wary of autobiographies and also of biographies by close family members. I could not agree with him more on that score. But his doubts gave way to warm, and rather embarrassing, praise. For me, this is very special as I knew when I set out to write the book that I would be judged on how well I remained objective.
This book continues to feature in the top five bestsellers of Battle of Britain books on Amazon, so clearly readers also like it.
Who Do You Think You Are?
Monday 19th December 2016
My recent appearance on WDYTYA was aired on BBC1 on 15th December. I am seen advising Cheryl on her maritime ancestors. It was a great programme to work on and the team were excellent.
Great review of Fighter Pilot
Friday 4th November 2016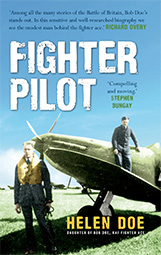 Here is what Britain at War Magazine thought about my latest book
'A truly wonderful biography… meticulously researched… expertly written… has pace, action and engaging content. A highly commendable book and one that will become a classic in the genre of Battle of Britain pilot's biographies.'
The First Atlantic Liner
Friday 4th November 2016
I am currently working hard to finish my next book. It is a celebration of Brunel's first steamship, Great Western. Launched in 1838 this paddle steamer began the first regular crossing between England and America with a service between Bristol and New York.