About Helen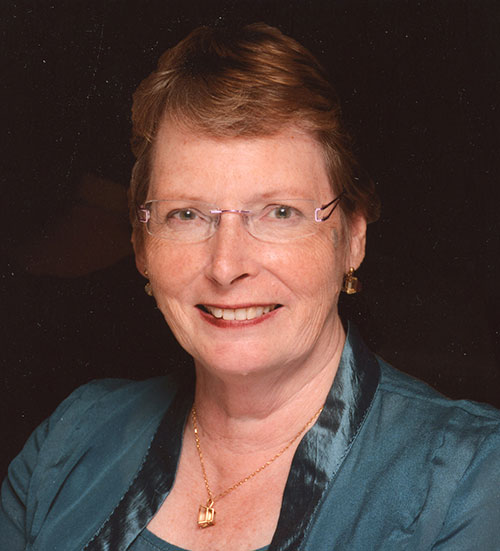 Helen Doe is a historian, author and speaker with a particular love of maritime subjects. It is people, often the ordinary and, sometimes unsung, heroes and heroines that attract her attention. She is currently researching the economic and social aspects of Isambard Brunel's three great ships.The First Atlantic Liner, featured the stories of the passengers and crew on Brunel's first ship which linked Bristol, Liverpool and New York. Fighter Pilot, is her biography of a Battle of Britain Pilot and it was warmly reviewed, and became a best seller. She was co editor and major contributor to the award winning The Maritime History of Cornwall and her PhD research led to the groundbreaking Enterprising Women in Shipping in Nineteenth Century.
She has appeared on many Radio 4 programmes and on TV. A well known speaker, she is much in demand as a cruise ship guest lecturer and is an accredited lecturer for the Arts Society (previously known as NADFAS)
She is a Fellow of the University of Exeter, where she teaches part-time on a range of courses and supervises postgraduates. She is a Fellow of the Royal Historical Society (FRHistS), Fellow of the Royal Society of Arts (FRSA) and Vice Chairman and Trustee of the British Commission for Maritime History. She maintains her interest in Cornish Maritime history as chairman of the Editorial Board of Troze, the online journal for the National Maritime Museum Cornwall.
Helen is a trustee of the SS Great Britain and in 2018 she was appointed as a member of the Council of Experts for the National Historic Ships, a government advisory body
Before studying at Exeter, she worked as a marketing consultant for a range of companies inside and outside the UK. Before that, her main career was in sales and marketing with IBM UK.