Helen Doe is a historian, author and lecturer.
Her books range from maritime to RAF history.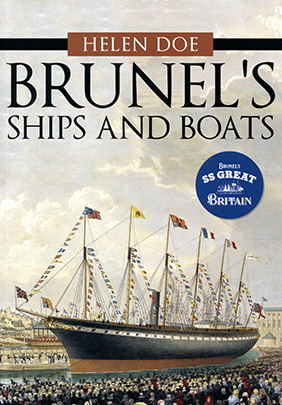 Her latest book, Brunel's Ships and Boats, is now out.
This highly illustrated book looks at all his ships and boats, from the very large to the very small.
About Helen Doe
Helen Doe is a historian, author and speaker with a particular love of maritime subjects. It is people, often the ordinary and, sometimes unsung, heroes and heroines that attract her attention. She has written a range of books from maritime history to RAF history.
A popular speaker, Helen has spoken at several literary festivals and is a regular guest on cruise ships.
She has appeared on television, most recently in an episode of Who Do You Think You Are? She has advised on many TV programmes including David Dimbleby's Britain and the Sea.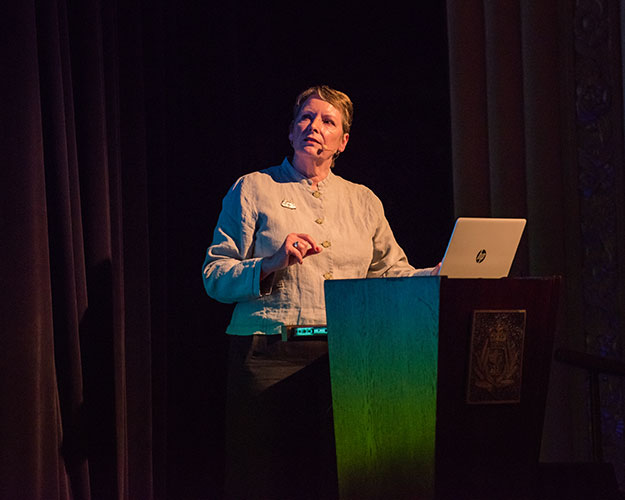 My latest book is now out. It takes a look at Brunel's lifelong interest in ships and boats. He drew sketches constantly and in his notebooks there are drawings of everything from a rowing boat to monster steamships.
So his three big ships, Great Western, Great Britain and Great Eastern are there, but also a humble steam dredger and a few others you may not have encountered. Thanks to the Brunel Institute at the SS Great Britain in Bristol, this book is very well illustrated with over 100 pictures. Several of my favourites are in there including the amazing photo of the Great Britain returning across the Atlantic on the salvage raft in 1970 with an RAF escort.