Helen Doe is a historian, author and lecturer.
Her books range from maritime to RAF history.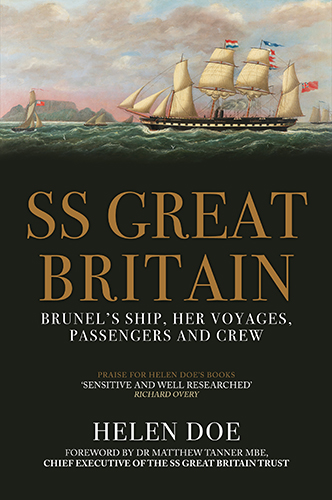 Her latest book, SS Great Britain: Brunel's Ship, Her Voyages, Passengers and Crew, is now out.
A new book on this wonderful ship using new sources and new information on her passengers and crew.
About Helen Doe
Helen Doe is a historian, author and speaker with a particular love of maritime subjects. It is people, often the ordinary and, sometimes unsung, heroes and heroines that attract her attention. She has written a range of books from maritime history to RAF history.
A popular speaker, Helen has spoken at several literary festivals and is a regular guest on cruise ships.
She has appeared on television, most recently in an episode of Who Do You Think You Are? She has advised on many TV programmes including David Dimbleby's Britain and the Sea.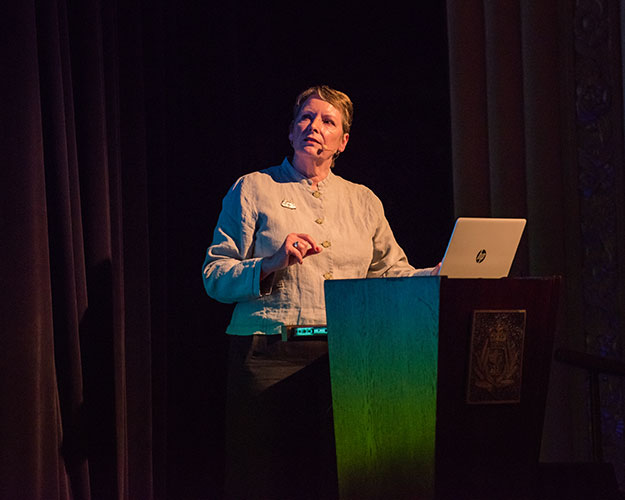 Festivals of all types have been badly affected by the pandemic and the Fowey festival is one of the longest running literary festivals in Britain.
I am delighted to be giving a Zoom talk for them to raise funds. Book via their website and join me on Wednesday 10 February when I will be talking about Isambard Brunel and the SS Great Britain Musuem. It includes some rare insights into the wonderful collection in Bristol.