Helen Doe is a historian, author and lecturer.
Her books range from maritime to RAF history.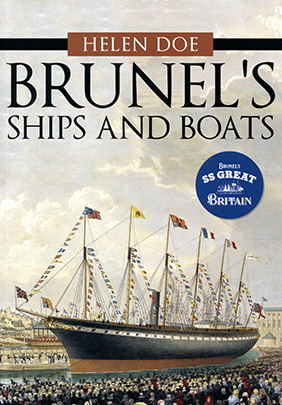 Her latest book, Brunel's Ships and Boats, is now out.
This highly illustrated book looks at all his ships and boats, from the very large to the very small.
About Helen Doe
Helen Doe is a historian, author and speaker with a particular love of maritime subjects. It is people, often the ordinary and, sometimes unsung, heroes and heroines that attract her attention. She has written a range of books from maritime history to RAF history.
A popular speaker, Helen has spoken at several literary festivals and is a regular guest on cruise ships.
She has appeared on television, most recently in an episode of Who Do You Think You Are? She has advised on many TV programmes including David Dimbleby's Britain and the Sea.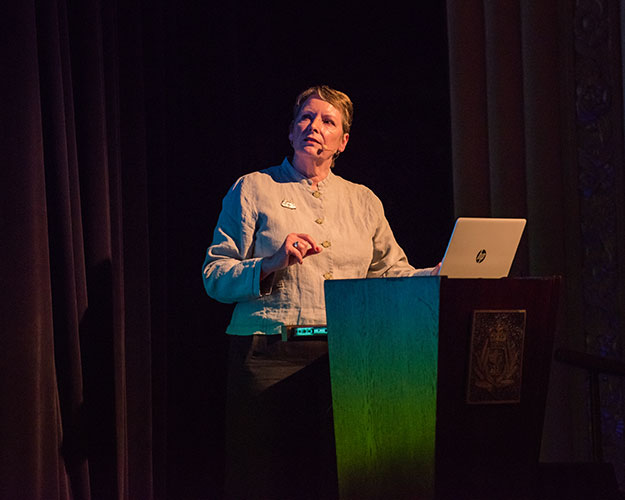 Heading off this week to Brisbane to join the Cunard ship, Queen Elizabeth, as an onboard lecturer. I shall be joining the passengers on our way to Osaka. I have some wonderful stories to tell connected to that part of the world. Among them will be Brunel's Great Britain which took emigrants to Australia, early passengers in P&O steam ships across the Indian Ocean and the air war in the Far East in WW2. Plus the amazing journey of Mary Bryant, a Fowey girl who was transported to Australia but made an incredible escape to East Timor. I am almost following her route but in considerably more comfort.