Helen Doe is a historian, author and lecturer.
Her books range from maritime to RAF history.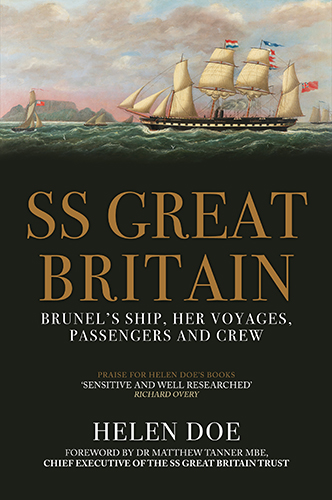 Her latest book, SS Great Britain: Brunel's Ship, Her Voyages, Passengers and Crew, is now out.
A new book on this wonderful ship using new sources and new information on her passengers and crew.
About Helen Doe
Helen Doe is a historian, author and speaker with a particular love of maritime subjects. It is people, often the ordinary and, sometimes unsung, heroes and heroines that attract her attention. She has written a range of books from maritime history to RAF history.
A popular speaker, Helen has spoken at several literary festivals and is a regular guest on cruise ships.
She has appeared on television, most recently in an episode of Who Do You Think You Are? She has advised on many TV programmes including David Dimbleby's Britain and the Sea.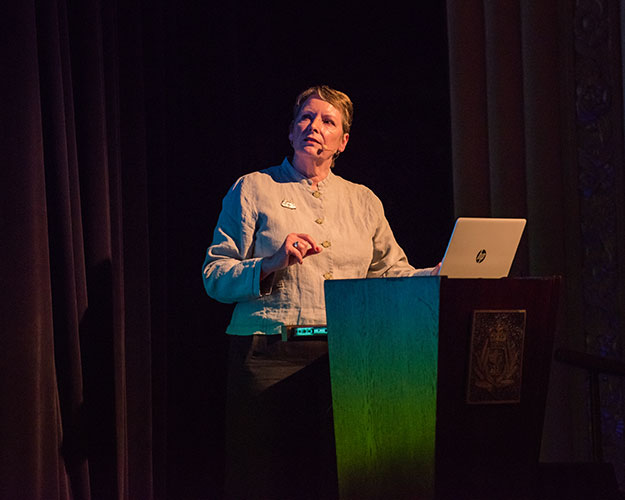 On VJ Day I am remembering the men of 10 squadron Indian Air Force. A mix of Indian, Australian, British and Canadian pilots they were formed and led by Sq Ldr Bob Doe.
They flew low over the jungles of Burma in their Hurri-bombers. On one memorable occasion he led them on a dangerous mission to land on a makeshift air strip behind enemy lines to support the 81st West Africa Division. Their bravery should not be forgotten.
See my book, Fighter Pilot
Names of pilots we know who served are Eddy, Jonny Milne, L S Grewali, Jaspal Singh, R B Davis (Adj), Les Smith, A S Picken, Ron Jones, Roshan Suri, R. Sujir, Latimour, Ned Sparkes and Chrishna. All under the leadership of Squadron Leader Bob Doe