Helen Doe is a historian, author and lecturer.
Her books range from maritime to RAF history.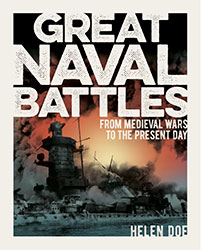 Her new book, Great Naval Battles, is due out in November 2021.
Lavishly illustrated with beautiful images, this looks at battles at sea from medieval to modern.
About Helen Doe
Helen Doe is a historian, author and speaker with a particular love of maritime subjects. It is people, often the ordinary and, sometimes unsung, heroes and heroines that attract her attention. She has written a range of books from maritime history to RAF history.
A popular speaker, Helen has spoken at several literary festivals and is a regular guest on cruise ships.
She has appeared on television, most recently in an episode of Who Do You Think You Are? She has advised on many TV programmes including David Dimbleby's Britain and the Sea.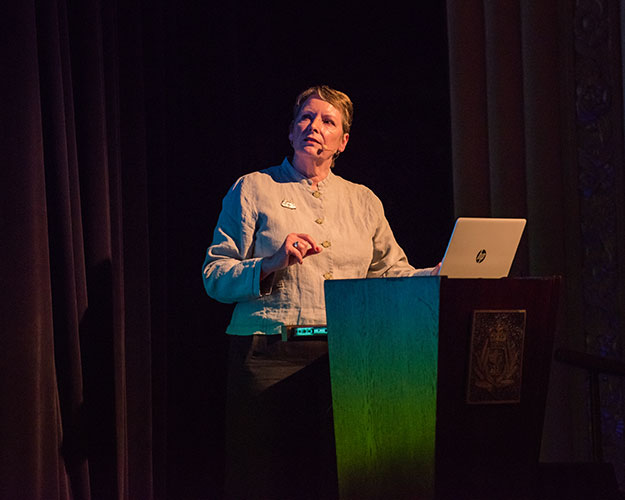 My lockdown project was commissioned by Arcturus Publishing. I had to choose 50 naval battles and what an interesting task it was. It raised many questions starting with the obvious one of what defines a great battle?
Great Naval Battles includes the big name battles but also some of the unusual and less well known battles at sea over the centuries. It looks at big fleets, single ship actions, naming of battles, non battles, consequences of small actions, repercussions of big battles and, above all, considers who gets to tell the story.