SS Great Britain
Saturday 6th July 2019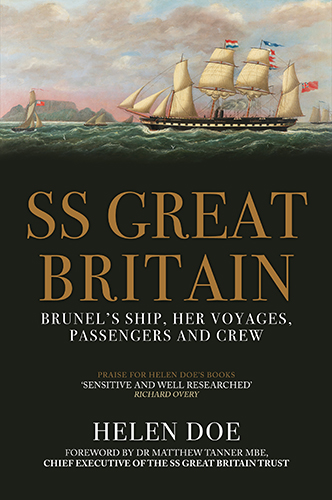 My latest book is about Brunel's masterpiece, the ss Great Britain.
This is the first newly researched book on her since the 1970s and uncovers many new stories of passengers and crew during her remarkable long life.
We are fortunate that this wonderful vessel is still here in Bristol today.